Skip to Content
Root Canal Therapy
Root canal therapy is necessary when a tooth's root chamber becomes infected by decay. Extensive tooth decay or an injury can cause serious damage and infection to the nerves and vessels in the dental pulp, making root canal therapy necessary to save the tooth.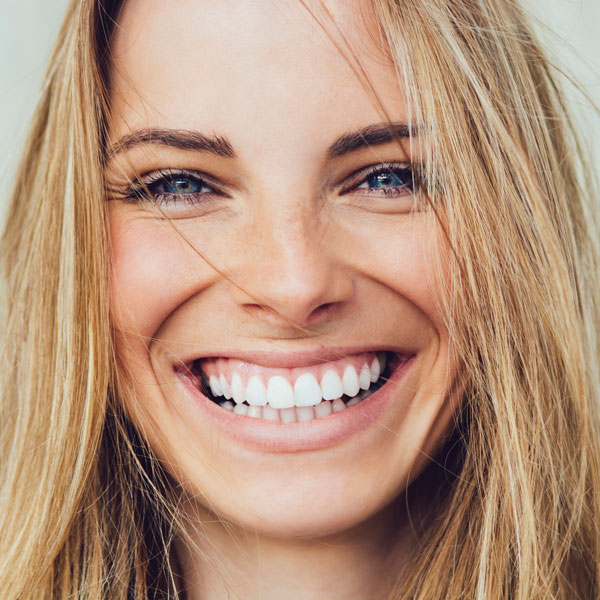 The Root Canal Procedure
During the root canal procedure, Dr. Rosinski cleans out the infected pulp chamber inside your tooth and repairs the damage to relieve pain and clear the infection. Following root canal therapy, Dr. Rosinski restores the form and function of treated teeth with all-porcelain crowns.
Porcelain crowns are durable, long-lasting, and provide a superior aesthetic result.
Comfortable Root Canal Therapy
At our West County Creve Coeur area practice, we offer sedation dentistry as a way to keep your dental visit painless and stress-free. Our office also offers soothing amenities such as in-room television monitors to watch your favorite programs or easy listening music to help you feel relaxed and at home.
If you need root canal therapy, don't wait. Please contact our Creve Coeur Dental practice today to schedule your appointment with Dr. Humaira Rosinski.
Do You Need Root Canal Therapy?
Severe tooth decay, as well as injury that has caused infection in the bone, can create the need for root canal therapy. If you have experienced the following symptoms, you might need root canal therapy:
Sensitivity to hot or cold foods
Spontaneous pain or throbbing with or without biting
If you've been noticing soreness, pain, or anything else making your teeth and mouth uncomfortable, don't hesitate to give us a call and schedule an appointment. Reach out to our office by calling 314-569-3141 at your earliest convenience!