Skip to Content
Dental Hygienist Serving the St. Louis, MO Area
The Creve Coeur Dental philosophy is to provide state-of-the-art general, restorative and cosmetic dentistry using the latest dentistry treatments. We believe that addressing dental problems early is important— not only to the appearance of your smile, but also to your overall health. Our comfortable, accommodating Creve Coeur office offers patients a calm and peaceful place to receive dental care. We want you to feel great about knowing you've come to the right dental practice!
Our office is unique because we are able to easily accommodate Spanish-speaking patients. Margarita, our patient coordinator, is fluent in Spanish to make your visit as easy as possible.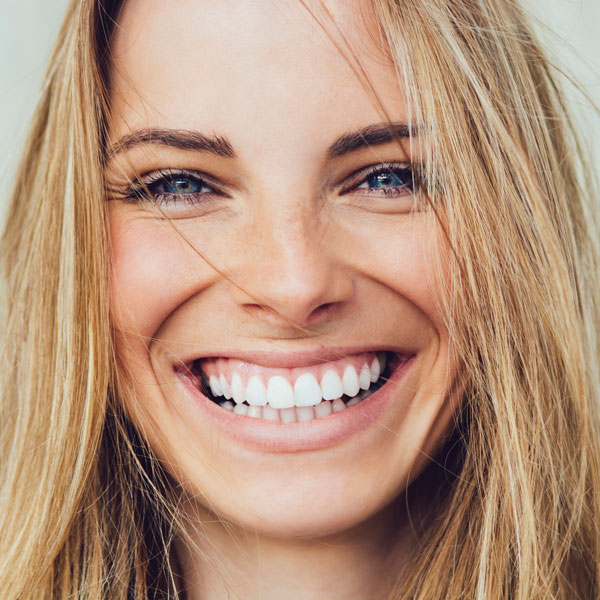 What If You Actually Liked Going to the Dentist?
That's a key question and one of our missions for you and your family—to really look forward to coming to Creve Coeur Dental. We never stop providing you with many good reasons to maintain your dental health at Creve Coeur Dental— quality dentistry, quality care, quality treatment and the most modern techniques available to improve your smile and your overall facial appearance.
What We Offer
Creve Coeur Dental is a general, restorative and cosmetic dentistry practice near St. Louis. If you're seeking a dentist that can treat for any extensive or minor condition, look no further. Our dental team put your smile first, by ensuring that you receive optimum care to achieve your dental goals. Whatever your dental needs, at Creve Coeur Dental we provide an extensive array of general, restorative and cosmetic dentistry treatments, in addition to injectable treatments.
The entire Creve Coeur Dental Team is dedicated to learning more about the impact of oral health on general wellness and modern treatment techniques.