Skip to Content
Family Dentistry in the St. Louis Area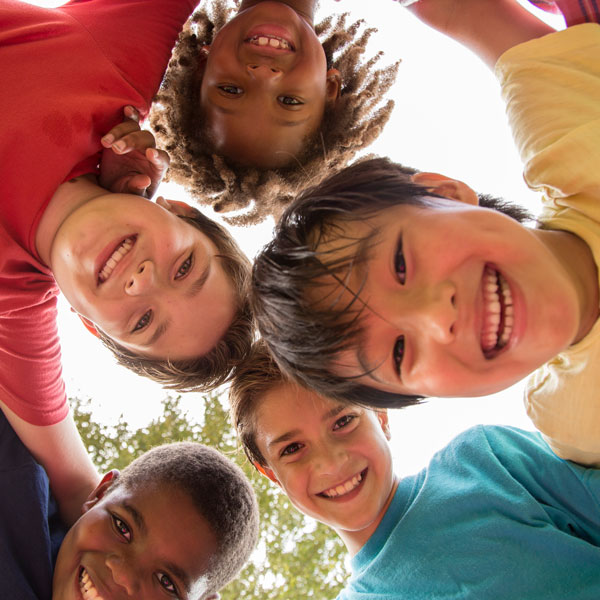 Dr. Rosinski and Dr. Amorin have a personalized approach to dental care and customized treatment for every patient. Our practice offers all of the general dentistry services you need to maintain or restore the health and beauty of your smile. Contact Creve Coeur Dental to get started on your free consultation.
We provide comfortable, general dentistry, performed by a dental professional with experience as an oral physician, including wisdom tooth extraction, root canal therapy, and tooth-colored fillings. Turn to the Creve Coeur Dental practice, serving all of the St. Louis areas.
We Offer
Comprehensive Dental Exams
Tooth-Colored Fillings – Mercury Free Dentist
Tooth Extractions
Root Canal Therapy
Dental Implants
Porcelain Bridges
Today Is Your Day to Smile!
Our St. Louis dental practice is specially oriented to "special needs" patients. Our providers and staff have a wide range of experience in different situations with all types of people, experiencing most kinds of oral health conditions. Our compassionate, knowledgeable approach to treatment is perfectly suited for special needs patients of all types.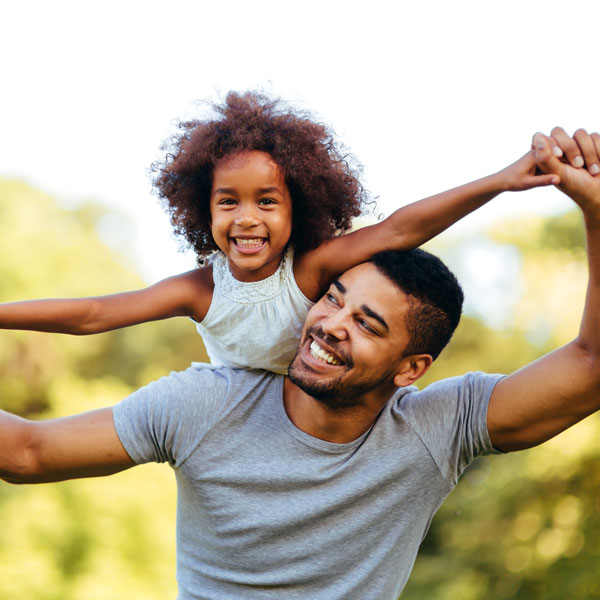 Pediatric Patients
The major difference between adult and family dental patients is that children did not request the treatment and frequently they don't understand why they are at the dentist's office. Essentially, from many children's' perspectives, a dentist has little to offer to them except short-term pain and long-term gain. It's all so difficult for a young mind to grasp. As a result, children frequently display behavior that makes traditional dental care a challenge. It becomes the job of our providers and staff to understand the unique issues at stake and to make these patients, and often their parents too, feel relaxed and comfortable.
The goals of behavior management in dentistry are to establish effective communication, alleviate patient fear and anxiety, and build a trusting relationship with the child that will ultimately allow the dentist to deliver quality dental care and promote a positive attitude towards dental care and oral health.
Geriatric Patients
The number of geriatric dental patients is rapidly increasing. Geriatric dentistry or gerodontics is the delivery of dental care to older adults that involves the diagnosis, prevention, and treatment of problems associated with normal aging and age-related diseases as part of an interdisciplinary team with other health care professionals. You might have heard this: the mouth is referred to as a mirror of overall health, reinforcing that oral health is an important part of general health. In the elderly population, poor oral health has been considered a risk factor for general health problems. Older adults are more susceptible to oral conditions or diseases due to an increase in chronic conditions and physical and mental disabilities.
The dental diseases that the elderly are especially prone to are root caries, attrition, periodontal disease, missing teeth because of earlier neglect, edentulism, poor quality of alveolar ridges, ill-fitting dentures, mucosal lesions, oral ulceration, dry mouth (xerostomia), oral cancers, and rampant caries.
Many of these are the result of neglect in the early years of life, for example, consumption of a cariogenic diet, lack of awareness regarding preventive aspects, and habits like smoking and/or tobacco, pan, and betel nut chewing. All of these problems can increase in magnitude because of the declining immunity in old age and because of coexisting medical problems.
As a result of poor systemic health, the elderly patient often does not pay sufficient attention to oral health. In addition, medications like antihypertensives, antipsychotics, anxiolytics, etc., lead to xerostomia, and the absence of the protective influences of saliva in the oral cavity increases the predisposition to oral disease. Financial constraints and lack of family support or of transportation facilities affect access to dental services in later life. The untreated oral cavity has its deleterious effects on comfort, aesthetics, speech, mastication, and consequently, on quality of life in old age.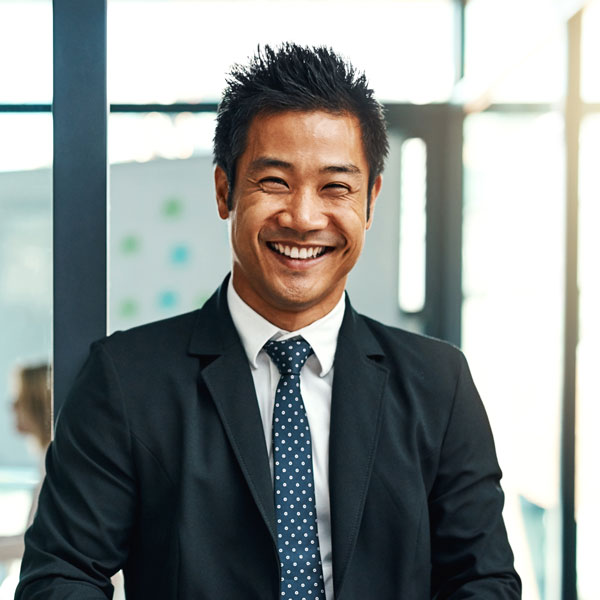 Special Needs Patients
Who Are Dental Patients with Special Needs?
Dental patients with special needs frequently have higher rates of poor oral hygiene. As a result, they also have a higher incidence of gum diseases and cavities than people in the general population.
Dental patients with special needs usually include the following:
Mentally disabled individuals. Those who are mentally challenged or intellectually disabled might need to be accompanied to dental appointments by a caregiver, since they may not be able to comprehend dental hygiene requirements or homecare.
Aging and elderly people. These folks might need more frequent dental visits to monitor tooth wear, pain, and the effects of medications that they cannot detect themselves due to decreased pain sensations. They are often sensitive to glare and have a hard time hearing dental information or instructions if background music is loud. Therefore, we use blinds or shades that are drawn and music lowered during their appointments to optimize their comfort.
Individuals with mobility issues. Patients with mobility issues might need assistance in and out of the dental chair, as well as to and from the dental office.
Comprehensive Dental Exams
Dental exams are the cornerstone of good dental health. Maintaining your oral health is the best way to avoid pain, tooth loss, and costly restorative procedures in the future. At Creve Coeur Dental, a regular dental visit includes:
A careful exam of your teeth, gums, mouth, and throat
Head and neck exam
A clinical dental exam
A full set of digital tomography X-rays
A dental cleaning
During these comprehensive exams, our providers will screen for cancer, check for gum disease, tooth decay, tooth-grinding problems, and much more. One of the best parts of the exam is that we take time to look at your smile and offer advice on how you can improve the color, shape, symmetry, and overall appearance of your smile. A beautiful smile instills confidence and can make all the difference in your total well-being!
Tooth-Colored Fillings
Modern dental materials allow us to utilize tooth-colored fillings to fill cavities and restore dental health. Composed of durable composite resins and plastics, these fillings wear better than old metal fillings, which we can replace. The fillings we use today contain no mercury and provide a completely natural look.
Benefits of Tooth-Colored Fillings
Tooth-colored fillings are easy to apply. In just one appointment, our dental practitioners can give you durable, beautiful restorations that will last for many years. Tooth-colored fillings are ideal for patients who have a metal sensitivity, are concerned about the mercury content of amalgam fillings, or who simply want to preserve their beautiful smile. Modern technology allows for a tenacious, long-lasting bond between the restoration and the tooth. We can even replace old metal fillings — which are always at risk for cracking and discoloring — with tooth-colored restorations. You'll love your new smile and wonder how you ever put up with unsightly metal fillings.
An increasingly common general dentistry solution, tooth-colored fillings are a great way for St. Louis area residents to preserve the beauty of their smile while boosting the health and strength of their teeth. If you would like more information about tooth-colored fillings or are concerned with an old metal amalgam that you would like replaced, contact West County's Creve Coeur Dental today 314-569-3141.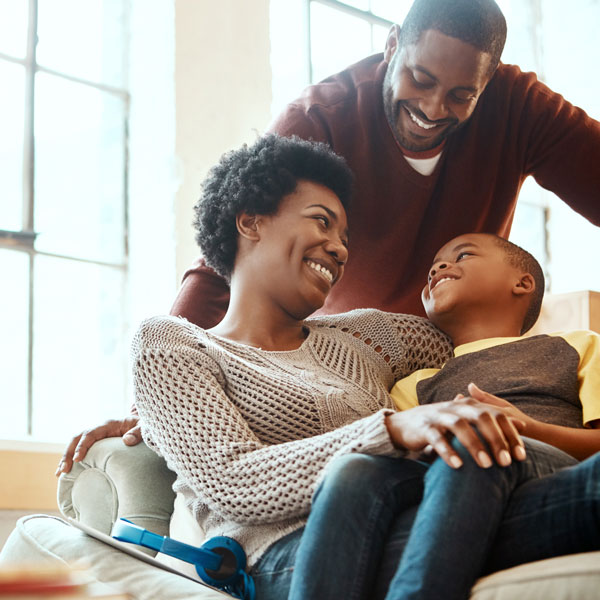 Tooth Extraction
Teeth sometimes become impacted, which means there is not enough space for them at the back of the mouth. When teeth are impacted, they can cause a variety of painful symptoms, including pain, swelling, infection, damage to adjacent teeth, and jaw stiffness.
The Tooth Extraction Procedure
Tooth extraction is a common and often medically necessary procedure. We work to make the procedure as comfortable and relaxing as possible, so there are no surprises and your life is disrupted as little as possible. That's another benefit of Creve Coeur Dental. We take every effort to ensure you have as little discomfort and downtime as possible.
Tooth extraction is either done under general anesthesia or local anesthesia, combined with a sedative. The surgery treats the pain and gum infection that can come with the growth of the impacted teeth. It also prevents the results of orthodontic treatment from being compromised.
Tooth extraction at our practice is a safe procedure that will prevent many future problems and keep your smile healthy and beautiful. That said, not all Wisdom teeth require extraction, our providers would never recommend an unnecessary procedure, if you are not sure about the best option for wisdom teeth, please schedule an appointment today 314-569-3141.
Root Canal Therapy
Root canal therapy becomes necessary when a tooth's root chamber becomes infected by decay. Extensive tooth decay or an injury can cause serious damage and infection to the nerves and vessels in the dental pulp, making root canal therapy necessary to save the tooth.
The Root Canal Procedure
During the root canal procedure, our providers will clean out the infected pulp chamber inside your tooth and repair the damage to relieve pain and clear the infection. Following root canal therapy, our providers will restore the form and function of treated teeth with all-porcelain crowns. Porcelain crowns are durable, long-lasting, and provide a superior aesthetic result.
Do You Need Root Canal Therapy?
Severe tooth decay, as well as injury that has caused infection in the bone, can create the need for root canal therapy. If you have experienced the following symptoms, you may need root canal therapy:
Sensitivity to hot or cold foods
Spontaneous pain or throbbing with or without biting
Comfortable Root Canal Therapy
At our West County Creve Coeur area practice, we offer sedation dentistry as a way to keep your dental visit painless and stress-free. Our office also offers soothing amenities such as in-room television monitors to watch your favorite program or easy listening to music to help you feel relaxed and at home. If you need root canal therapy, don't wait. Please contact our Creve Coeur Dental practice today to schedule your appointment with one of our providers.
Dental Implants
A dental implant replaces a missing/lost tooth. Creve Coeur Dental implants consist of 3 parts: a titanium screw that replaces the root of the tooth, a porcelain crown that replaces the missing tooth, and (a) piece in the middle (called an abutment) that connects the screw and the crown.
If you lose a tooth or are missing a tooth resulting in a gap between your teeth, your remaining teeth, jaw, and bite will become unstable. Your bone will atrophy from the area where the tooth used to be and the structural integrity of the bone will be compromised. You can prevent this from happening by replacing missing teeth with dental implants to fill in the gap and restore stability to your mouth and teeth.
Porcelain Dental Bridges
If you are missing a tooth or series of teeth, all-porcelain dental bridges may offer the ideal solution. At Creve Coeur Dental, we place dental bridges that provide a natural appearance, reduce a patient's risk of gum disease, and correct speech and bite difficulties. In addition, dental bridges eliminate the possibility that your remaining teeth will shift to fill the gap left by a missing tooth.
What Is a Dental Bridge?
Dental bridges consist of a custom-made false tooth supported on either side by one or two porcelain crowns, or composite bonding material. The dental bridge is used to aesthetically eliminate the gap left by a missing tooth, giving the patient a decade or more of comfortable wear and beautiful smiles.
Types of Dental Bridges
There are several types of dental bridges, each chosen according to your needs and the location of the missing tooth:
With a traditional fixed bridge, the replacement tooth is held in place by two crowns, and the bridge is only removable by a dentist.
A resin-bonded bridge is ideal for front teeth and in situations when the surrounding teeth are healthy, with no large fillings.
Cantilever dental bridges are used when there are teeth on only one side of the gap.
The Placement of Dental Bridges
Dental bridges, regardless of type, are placed in two visits. In your first appointment, our providers will prepare the teeth surrounding the gap, then take an impression and place a temporary bridge. The impression is used as a guide for the crafting of the bridge's false tooth and crowns. You will wear the temporary bridge until your next appointment, during which your permanent bridge will be cemented into place, fitted, checked, and adjusted.
At Creve Coeur Dental, you can be sure that all the dental bridges we place are long-wearing, completely natural-looking, and comfortable. To learn more about the advantages of dental bridges, contact Creve Coeur Dental today 314-569-3141.