Skip to Content
Facial / Non-Surgical Rejuvenation
Restoring Beauty, Restoring Confidence
Enhance Your Smile Make Over with BOTOX® Cosmetic injections. At Creve Coeur Dental, you can take your beautiful new smile to the next level. Your white gleaming new smile may only be part of your personal goals to attain the most beautiful, youthful look possible. To complement your gorgeous smile, Creve Coeur Dental can continue to eliminate facial wrinkles and reducing fine lines. The total look can be YOURS!
Why you should go to your dentist for facial Botox Injections. Unlike many other health care providers that administer Botox, a dentist is trained in how all of the muscles of the face impact one another in regards to form and function. Dentists regularly inject various types of dyes and pain killers into nerves, nerve canals and muscles of the face as part of their regular dental services. This knowledge and familiarity makes your dentist the ideal candidate to administer Botox Cosmetic Injections.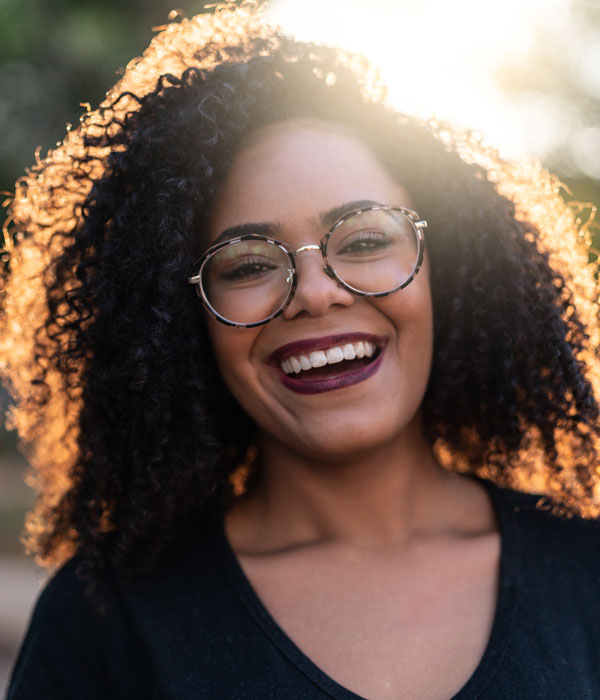 BOTOX® Cosmetic injections
For these patients, Creve Coeur Dental is pleased to offer BOTOX® Cosmetic injections. BOTOX® Cosmetic injections are injected into targeted areas of the face to relax the muscles responsible for wrinkling. These safe, proven injections temporarily reduce the appearance of fine lines and wrinkles, including those in the nasolabial folds – or "laugh lines" – around the mouth. The results of BOTOX® treatment can last for up to six months, at which point treatment can be repeated with similarly excellent results. Your new smile will be framed perfectly by smooth, youthful facial skin, making you look years younger.
Our dentists are experts in the structures of the face and can artfully apply BOTOX® injections to produce the most natural-looking results possible. Patients can use BOTOX® Cosmetic as an extension of a full smile makeover, giving you radiant skin to complement your gleaming new smile. Wouldn't it make sense to entrust your facial skin to the same experts who routinely improve smiles with porcelain veneers, dental implants, teeth whitening, dentures, and other cosmetic and general dentistry options? For further information about BOTOX® Cosmetic and how it could be used to augment your smile makeover, please call Creve Coeur Dental, our cosmetic dentistry and facial cosmetic practice serving Creve Coeur and all of St. Louis.
Juvéderm®
You deserve to look your best! At Creve Coeur Dental, we help you to do just that. The use of injectable skin filler has drastically altered the options available to individuals who wish to treat the effects of age, gravity and time on their face. For individuals that do not wish to have surgical procedures, injectable skin filler may offer significant results using minimally invasive techniques.
As we age, our skin changes. Over time, the natural volume of youthful skin begins to diminish as wrinkles and folds form. But, with Juvéderm® injectable gel, you don't have to just sit back and let it happen! Juvéderm® is a smooth consistency gel made of hyaluronic acid—a naturally occurring substance in your skin that helps to add volume and hydration.
Our dentists ease Juvederm® injectable gel under the skin to instantly restore your skin's volume and smooth away facial wrinkles and folds, like your "smile lines" or "parentheses"— the creases that run from the bottom of your nose to the corners of your mouth.
Juvéderm® provides a smooth, natural look and feel—so everyone will notice (but no one will know)! You'll see immediate results with Juvéderm®. The injection process takes only about 15 minutes. Plus, there's minimal recovery or downtime. You can step into our Creve Coeur Dental office for treatment and step right back into your life. Dermafillers are now the third most popular cosmetic procedure in the United States, and they are becoming more popular all the time.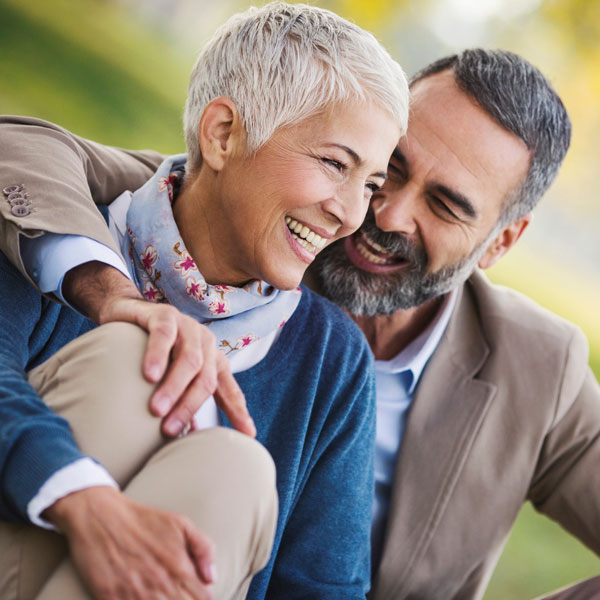 Restylane® Injections
For smoothing wrinkles, sculpting lips, and improving other facial features, our practice offers restylane injections. Approved by the FDA in December 2003, Restylane® can produce positive results on facial wrinkles, particularly around the mouth and nose. Another benefit is the long-lasting results, as the effects of Restylane® treatments can last six months or more. Resylane® results are fully evident within one week. Restylane® has a success rate for reducing or eliminating deep wrinkles that cannot be accomplished with other procedures such as chemical peels or microdermabrasion. Additional applications of Restylane® include:
Lip augmentation and/or enhancement
Reducing the appearance of lines around the mouth
Modifying nasolabial folds (under the nose) and eye trough deformities
Facial contouring of the cheeks and mouth
Selphyl Injections – The "All Natural" Cosmetic Treatment
Selphyl, or more popularly known as "Vampire Face Lift," is an all-natural treatment that de-ages a person's skin, literally making it younger and healthier. Our dentist offers the "Vampire Face Lift" procedure, which involves injecting a mixture of blood products into affected areas. Injectable selphyl is a non-invasive, non-surgical cosmetic filler.
Unlike other injectable products, injectable selphyl is taken from the blood of the person who is to undergo the procedure.
What to Expect from a "Vampire Face Lift:"
Uses your own blood's natural resources to treat wrinkles
Triggers cell migration/proliferation to increase skin volume
Rejuvenates without swelling, bruising, lumping, or allergic reaction
Employs the safe and rapid preparation of PRFM – Platelet-rich Fibrin Matrix – which results in a smooth gel for natural treatment
Treatments can be used in any body area – without side effects
Great for both men and women
Produces long-lasting results
Next best thing to a facelift – without the surgery!
Easy & Effective Treatments
During your one on one consultation, you can find out which facial rejuvenation plan is right for you. Results can often be improved by combining skincare products with fillers and injectables. Patients who have more advanced wrinkling or lack skin elasticity might be better suited for a more advanced facelift procedure. We will thoroughly explain all of your available options and help you choose the procedure that is best suited to your cosmetic goals.
To discuss your cosmetic dental concerns and decide on a professional treatment that suits your smile, give us a call and schedule an appointment. Reach out to our office by calling 314-569-3141 at your earliest convenience!